The Israeli Ministry of Defense & SOSA
Launch t

he 3rd

Innofense Accelerator


for Dual-Use Technologies
Are you a startup founder wanting to make an impact, discover new verticals, and grow your business?
Israel's Ministry of Defense and SOSA HLS invite you to see how your tech solutions can transition into the defense sector and solve the most pressing challenges facing the State of Israel's defense systems.
The program starts on November 1st, 2022
About the program
SOSA Innofense is a unique acceleration program designed to bridge the world of tech created for civilian and military use. The program encourages the promotion of groundbreaking ideas that meet the needs and solve the challenges of the State of Israel's defense systems. The program enables the acceleration of innovative technologies and support them into POCs and real-world implementations in the security sector, the Israeli Ministry of Defense, and the IDF.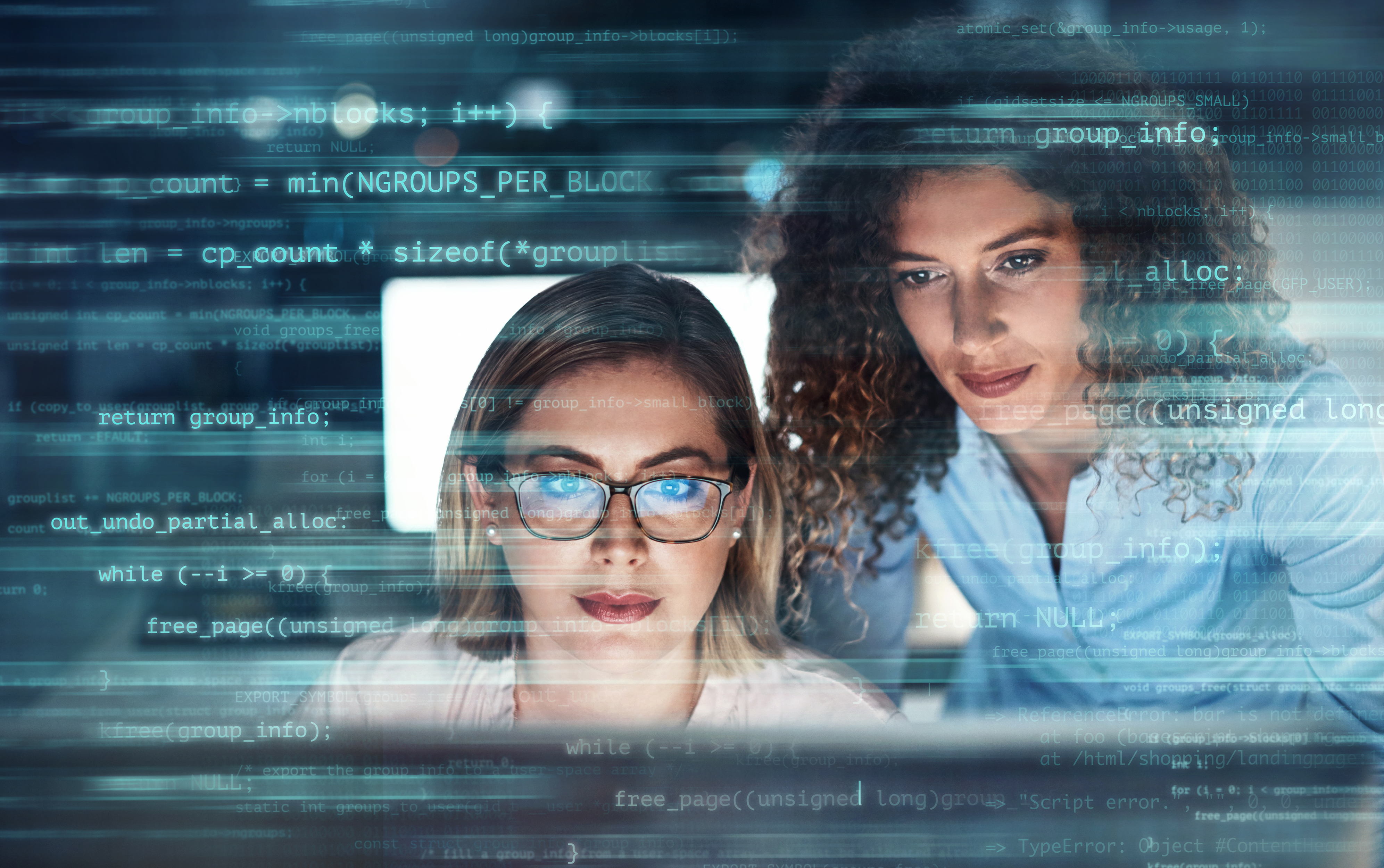 The program is seeking solutions in the following areas:
Sensors & Displays
High-quality lightweight sensors for space photography.

Low-cost, low-power fusion sensors for difficult field conditions.

Non-line of sight target sensors.

Tools to extract and identify objects from low/medium resolution photos.

Display/imaging instrument for open-field operations based on projections/laser or holograms, etc.

Change identification tools in satellite images taken over time under different shooting conditions, angles, resolutions, lighting conditions, and types of satellites.
NLP
Natural language latent information aggregation.

Video-to-text extraction, generating text-based video summaries.

Machine reasoning engine that analyses and interprets text in order to draw conclusions, understandings, and insights.
Infantry Implementation
Quick, rigid sealing of cavities or tunnels.

Precision and cost-effective radio wave-based tools to identify and track friendly forces.

Sensors and processing tools to identify building material.

Internal 3D building models based on existing data.

Tactical field operations oxygen generator.
Frontline First-Responders
Fast external detection of internal bleeding

Rapid cooling in field conditions for heat stroke treatment
Communications & Cyber Security
Malicious attack protection for mobile applications at the operating system level- Trust Zone.

Authentication capability enabling secured and encrypted connections for services and users based on 5G technology.
Artificial Intelligence
Explainable AI - A wide range of solutions for decision-making processes through artificial intelligence-based algorithms.

Adversarial AI - Increase machine learning systems resilience.

AI technologies for engineering design optimization in machinery, electronics, construction fields, etc.
Logistics & Construction
Digital comparisons between building models to regulatory compliance.

Applications to reduce food spoilage.

An optimization planning model for forecasting and recommending product procurement.

Applications to optimize distribution routes.
HR-Tech Human Resources
Internal training and professional competence testing for employees (according to occupation type).

Internal organization feedback system or application- for management, colleagues and staff.
Hardware Cooling
Non-active air flow heat dissipation for dense microelectronic systems.
Human-Animal Interface
Human-Animal communication - Automatic vocalization translation.
Get a $50,000 non-equity grant
SOSA Innofense will provide the startup with a non-equity grant of $50,000 to lay the groundwork for transition into the defense sector.
Put your technology to the test
Select startups will have the opportunity to implement their solutions in real-world scenarios with the Ministry of Defense and the IDF.
Gain access to a global network
Participants will receive guidance, mentorship and support from the SOSA HLS team, as well as access to SOSA's network of investors, multinational corporations and industry leaders.
Get the business tools you need
Participating startups will receive legal, business, accounting and marketing mentoring. SOSA's innovation experts will map out participant's needs and devise a financial plan built to achieve milestones.
Develop commercially and technologically
Innofense participants will be exposed to potential investors and relevant industries in order to assist their commercial and technological development.
Work from the heart of the ecosystem
Selected startups will receive a six month entry to the SOSA Space. You'll be working at the core of it all, one step away from your next business opportunity.
" I couldn't recommend the SOSA Innofense program enough. It helped us refine our product when it was at a critical stage and introduced our product and company to the defense ecosystem. The program's grant and introduction to key investment took us to the next level."
Ready to discover out-of-the-box applications for your solution?